get your body back with the vucko method™
When you look in the mirror, what do you see? Be honest: Are you proud or disappointed? Now... the question is: HOW DO YOU WANT TO FEEL?
Ok then! It's time to TAKE ACTION and start liking what you see in the mirror, dressed, naked or however you prefer.
Nothing changes till YOU TAKE ACTION.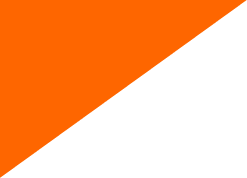 not just another
membership: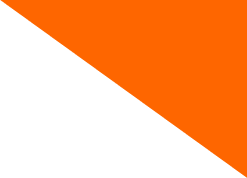 More Than
Just A Training Program
Can we both agree that it's not about just "diet & exercise". Isn't that obvious by now???
You've been told to "diet and exercise" and you feel like you've "failed". You're the one caring guilt and shame around and still not being as fit as you want to.
Well, you're in the right place: With us, you get to change your relationship with food AND your relationship with yourself so that you always stay on top of your game - no matter what's going on around you or in the world.
You also get to learn about why you've been self-sabotaging and how to stop for good.
Sign up now and
get A Free RECIPE BOOK!
No need to waste your whole Sunday meal-prepping. There is a better way and we'll show you how.
Sign up today and receive easy, yummy, healthy recipes that you can make in under 10 minutes.
Get Matched Up
With An Accountability Coach
LIMITED-TIME OFFER: Sing up NOW and receive gratis 30 minutes coaching session 1:1 so that we can help you reach your goals faster and have the body you feel proud of.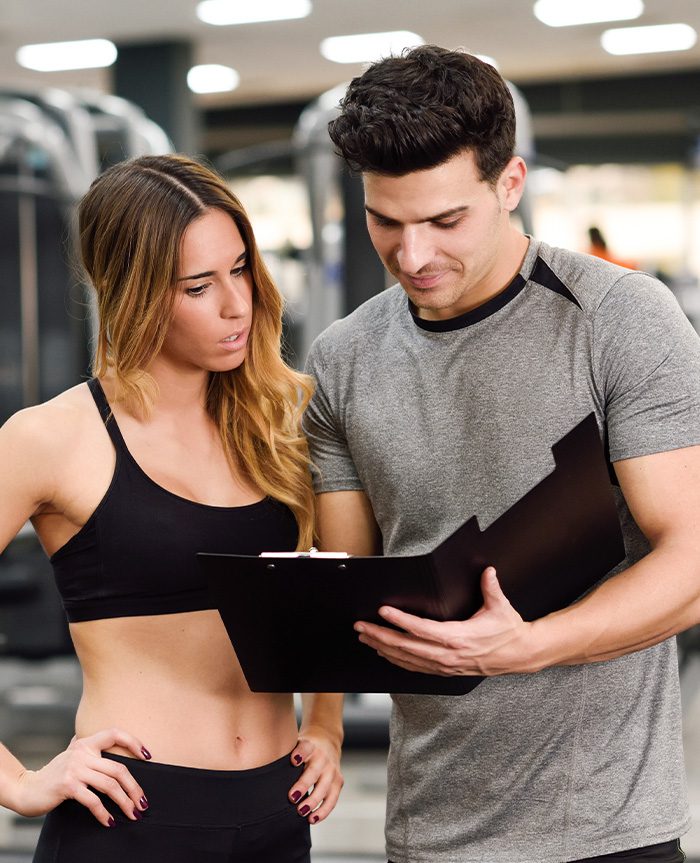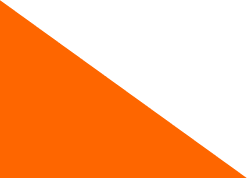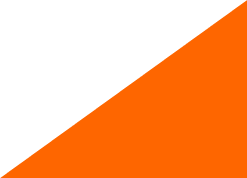 Leks has 20 years of experience in sports/fitness and nutrition space which puts her ahead since her background consists of a unique mix of boxing, kickboxing, weight-lifting and body-building - each sport that requires a certain level of discipline, self-control and tapping into our highest potential.... going into the "beast mode"...
Besides being a health-nut, Leks is a business owner. She has opened, built and ran a 6-figure fitness studio and served hundreds of clients including Miss Tennessee.
After winning multiple body-building competitions, Leks fell in love with anything that tests her mental strength and challenges her mentally & physically.
That's when Leks has turned more to the power of the mind, learning to push herself and her clients, without having to damage the body and instead creating optimal performance daily.
Nikola's background consists of waterpolo, track, endurance training. He is one of those people that can run for 20 miles straight without much training. Ugh... it must be tough to be a superhuman!
He has joined Leks on her journey to make a shift in the health consciousness around the US and eventually around the world!
Nikola's phylosophy on health is the same as Lekses, so they are a perfect match to help people be happier, healthier and live longer!
BOTH NIKOLA AND LEKS COMBINE PHYSICAL & MENTAL TRAINING TO BRING EVEN STRONGER, MORE POWERFUL AND MORE RELENTLESS PERSON OUT OF YOU....
THEY HELP YOU BECOME INVINCIBLE.
Everything Below Is Included With Our Program:
3x a week LIVE WORKOUTS with a trainer (beginner, intermidiate or advanced levels)

Weekly LIVE STRETCHING session

Bi-monthly LIVE COACHING CALLS & meditations (and all recordings of them)

Bi-monthly LIVE MEDITATIONS
Easy, healthy, tasty 10 MINUTE RECIPES

Powerful, weekly BRAIN-HACKING TIPS that just may change your life

ALL RECORDINGS of live events in case you missed them (or want to re-do them!)
Leks helped me in so many ways besides weight loss. I'm 24lbs down in 3 months, and I have a whole new outlook on life!
Besides dropping 20lbs, I am now a different, improved me! I am confident, I feel great, and I love my life! Thank you, Leks!
"ILeks helped me identify my struggles in our talks and our work together.
I am down 53lbs and my body is down by whooping 82%!!!!
I have changed my beliefs, my mindset and relationship with myself and with food since I have known Leks."
"... I am stronger. I am more resilient. I feel liberated from limits I imposed.
I will be a part of her programs if I have to eat grass to keep it up!
I feel unstoppable!
Thank you for helping me find my life!"
Don't Wait
Spots Are Limited
This is a limited-time offer. Spaces are limited and pricing keeps going up!
NOTHING CHANGES TILL YOU TAKE ACTION!
Take action now, show up and the results will come!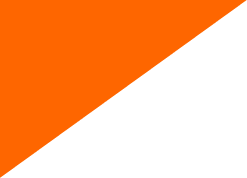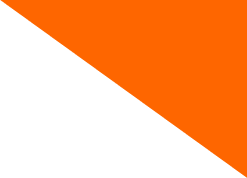 2022. © TheVuckoMethod.com. All rights reserved.